Relaxation is one of the main priorities for anybody going on a holiday or vacation, as we all want to escape from the hustle and bustle of everyday life, and to simply unwind in a new location. Farmstay getaways are the definition of relaxation, as Farmstay B&Bs are located all throughout the charming Irish countryside, where you can get back to nature and experience life on a working farm.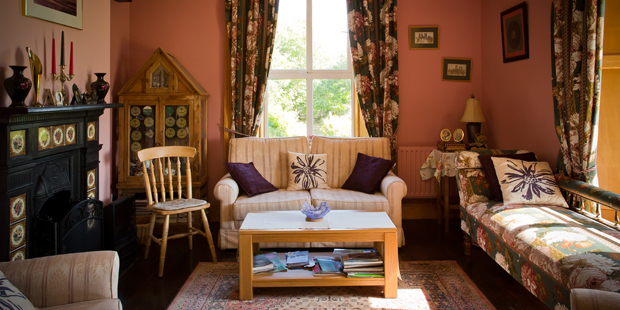 Immerse yourself in nature
Staying on an Irish farm is completely unique and authentic. The focus is on the farm's stunning landscapes and tranquil surroundings, the delicious fresh food produced and of course, the farm animals. The farm setting is such a fantastic place to explore, and is the perfect opportunity to fully immerse yourself in nature and the Irish Farmhouse Holidays B&B experience.
Working farms
Farmstay B&B hosts make the experience even more special, as they invite you to learn about their everyday lives on a working farm, and are on hand to make sure that their guests enjoy every moment in their beautiful homes. From eating freshly-laid breakfast eggs in the morning, to taking a peaceful stroll through the countryside, you are guaranteed to make unforgettable memories in such a unique setting.
An Irish farmstay getaway is such a wonderful and relaxing experience, so make sure you don't miss out and book your Farmstay B&B accommodation!